LANA NEAR MERANO - SUNNY, WARM, AND IDEAL LOCATION
A vacation in Lana combines everything: wonderful NATURE- CULINARY delights - CULTURE - ACTIVE HOLIDAYS, and RELAXATION. Whether it's farmer's markets with typical South Tyrolean products or the traditional Friday market, there's something for every taste.
Lana is worth a visit in every season.
LANA BLOOMS in spring, CHESTNUT DAYS in autumn, the LONG THURSDAY in summer or or the STERNTALER CHRISTMAS MARKET in winter.
And much more . . .
In addition, from May onwards, concerts, events, and festivals are held throughout the region.
To stay up to date, please visit our website. You will find all current events there.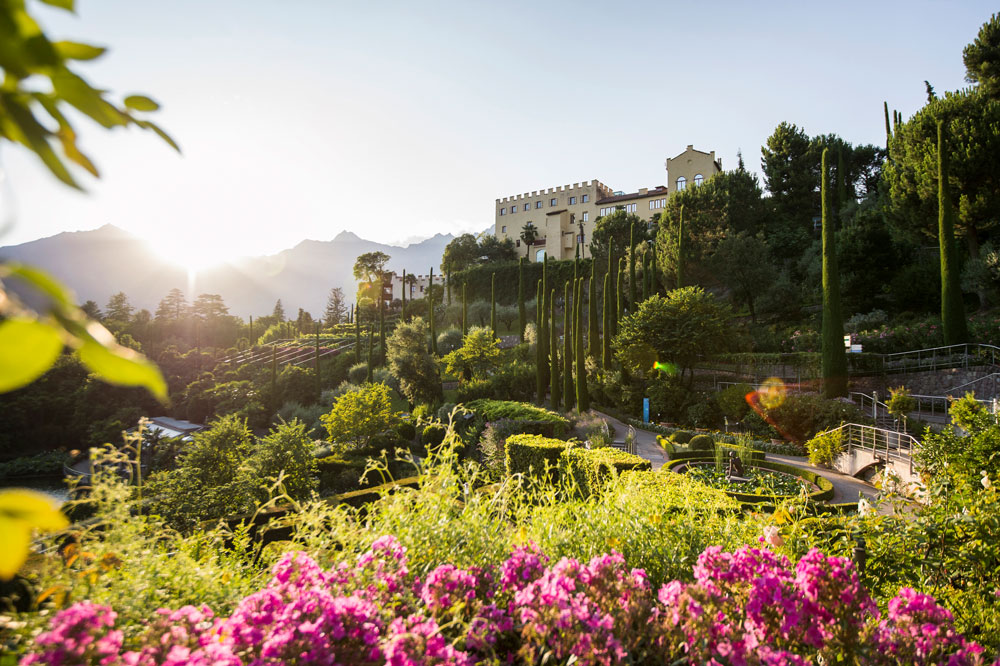 EXPERIENCE NATURE IN LANA
Easily Done
Embark on excursions directly and effortlessly from our Garni.
Whether on foot, by BICYCLE, by BUS, or by car.
Bus stop in close proximity
Free bicycle rental
Mountain, trekking, e-bikes, road bikes, and children's bicycles also available in Lana.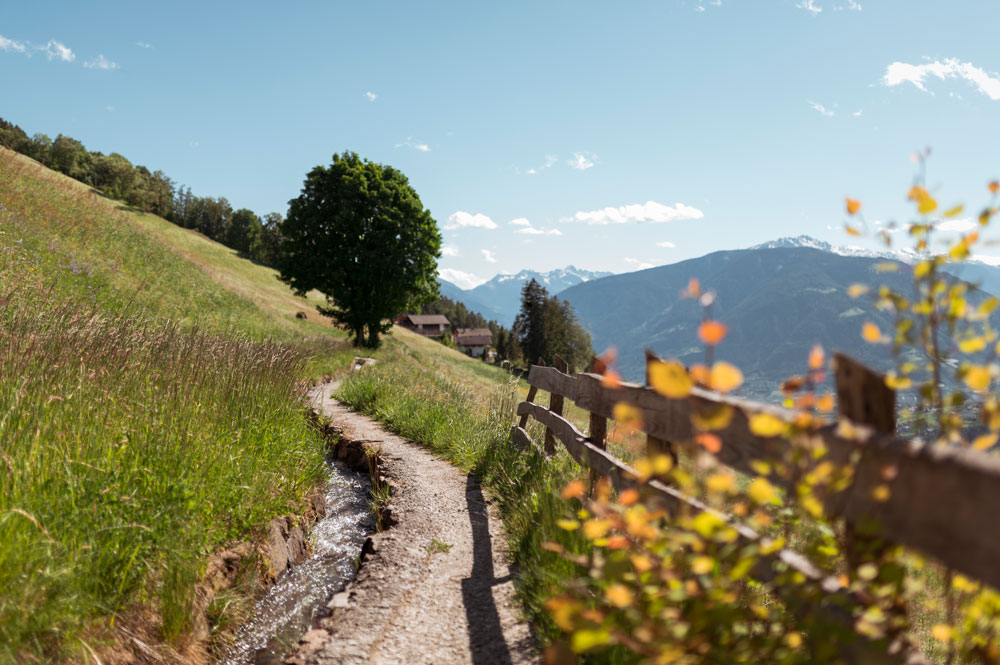 FAMILY EXCURSIONS
TO DO'S IN LANA
Hiking - Up High
Lana and its surroundings offer a unique mountain landscape.
Our HOUSE MOUNTAIN - VIGILJOCH, accessible by cable car and car-free, is a hiking paradise for families and connoisseurs with many places to stop and enjoy.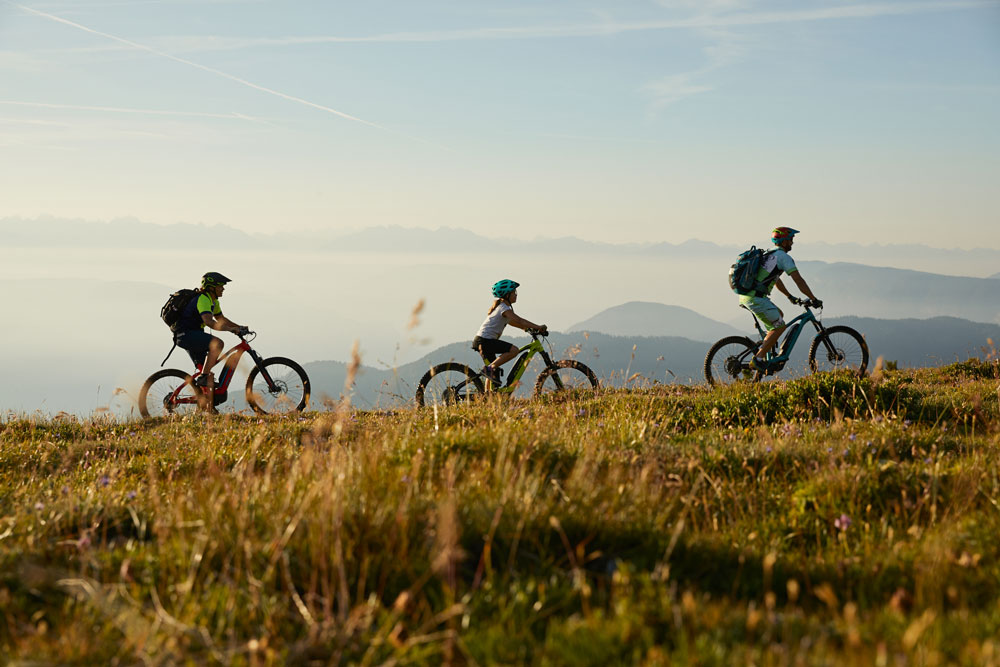 BIKING DIRECTLY FROM THE GARNI
Paradise for cyclists
Our guests love to simply take off on their bicycles.
In Lana, you will find great routes for a leisurely bike excursion. You can ride along the Falschauer Dam or from Merano to the provincial capital of Bolzano.
Very popular with our guests is also the bike path from Merano to St. Leonhard in the beautiful Passeiertal Valley.
WINTER MAGIC for young and old
Off to the slopes
Lana is perfect for a winter vacation. In the evening, you can enjoy the village charm in a café or fine restaurant. But during the day, it's time to hit the slopes. Skiers and tobogganers will also have a great time here. In just a few minutes, you can reach the Vigiljoch cable car. A fairytale place. But the Ultental "SCHWEMMALM" und Meran 2000 also offer unique snow moments with their slopes. And for those who prefer ice skating, there is an enchanting spot in the Gaulschlucht.
LANA with a small-town charm
UPPER LANA "AM GRIES" CULTURE AND CULINARY
Take a walk towards the pedestrian zone "AM GRIES" and treat yourself to a VENEZIANO or a CAPPUCCINO. You can expect delicatessens, wine shops, great restaurants offering South Tyrolean and Italian specialties, as well as stores for extensive shopping.